Self Managed Super Fund (SMSF) Administration Specialist
It's essential to get on top of your super. People who take control of their super take control of their future – and FTA can help you into the driving seat when it comes to the all-important funds you invest for retirement.
So what is a Self-Managed Superannuation Fund – SMSF?
It's all in the name! A Self Managed Super Fund (SMSF) is just that, a superannuation fund that you invest within, and manage yourself.
There are tax incentives and investment opportunities that you can take advantage of through Self Managed Super that otherwise you cannot. The structure also offers excellent asset protection and efficient and binding estate planning opportunities, all of which will help you achieve your wealth creation plans.
The money in your Super Fund is your money, which is why a SMSF is about making your super work for you.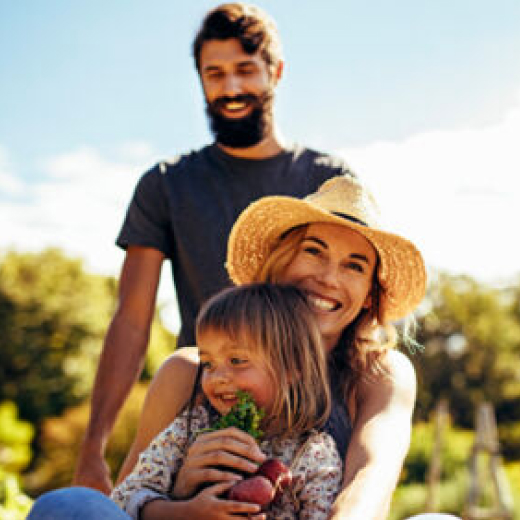 We'll make it easy for you
Your very own SMSF comes with many benefits.
The bad news is that there's a catch. In addition to being responsible for investment in your fund, you also have to manage its administration and compliance.
The good news is that when you come to FTA, that catch doesn't have to be a problem.
For many, the admin side of an SMSF is an obstacle.
Here at FTA, we look to make SMSF accessible to all: Fund compliance and the paperwork associated with SMSF is what we do. With the details taken care of, you can get on with making your superannuation work toward your retirement.
We also take care of your paperwork, and make sure your compliance is right up to date. All you have to do is keep growing your super investments.
Our team will provide you with:
Personalised and up to the minute service
Administration, compliance and tax assistance
Seamless introduction to financial planners to establish Investment strategies
Our package costs are all covered by your Self-Managed Superannuation Fund (SMSF), so you know you'll never be out of pocket when it comes to superannuation related expenses.
We'll make it easy for you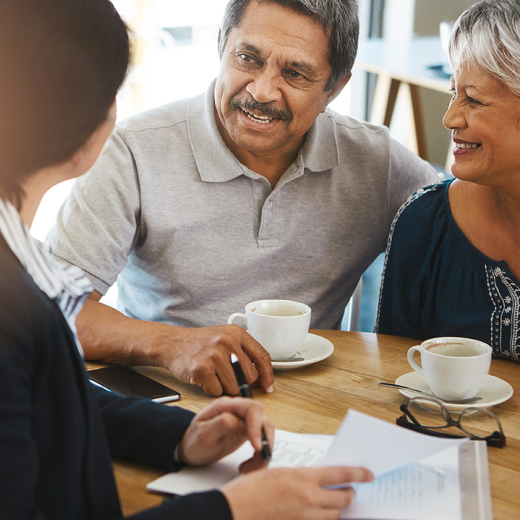 Not sure if a SMSF right for you?
Whether you're just beginning to think about your super options, coming up fast on retirement, or you're a business owner thinking about the tax advantages – having an SMSF empowers you to be more dynamic with your choice of super investments.
Choosing the right way to go can be difficult on your own – but the good news is, this is what we do! We're here to help you work out what's right for you, so contact us for a no obligation, free chat about your superannuation needs.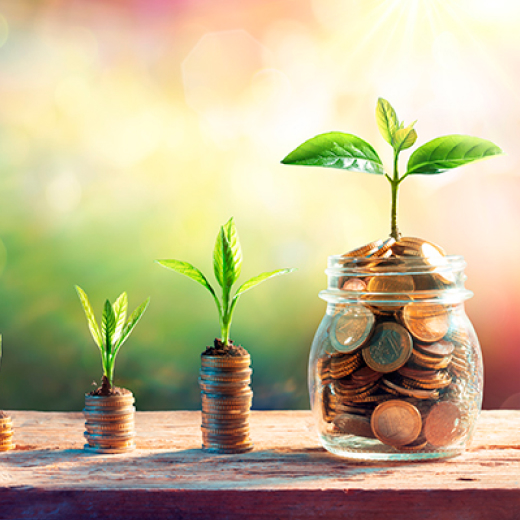 Our Super Fund Team
We know that having the right support can make all the difference that's why here at FTA we pride ourselves on our can do, hands-on, and enthusiastic approach.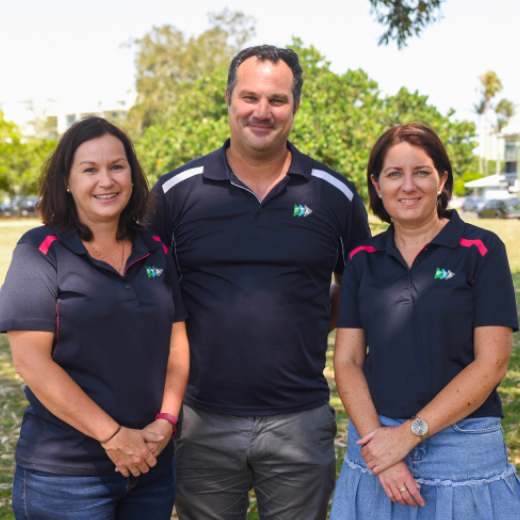 We help Australian Businesses, Families and Individuals, 'Forward Think & Achieve' their goals.
How FTA Accountants can help you