Services Finance and Lending
Existing clients benefit from a simple, easy process as in most cases we have already got everything on file to significantly reduce the preparation required from you in securing any form of finance or loan.
We can help you:
Secure personal loans and/or business loans or finance (see below for more information)
Secure property loans: investment, commercial, and home loans
Consolidate debt and get out of debt
Review your existing loans, including home loans, investment property loans, personal loans, and credit cards. We can also give free advice to get the most out of these loans
Our services include:
Equipment Finance (including vehicles)
Residential or Investment Property
Commercial Property
Development Finance
Refinance and or Equity Release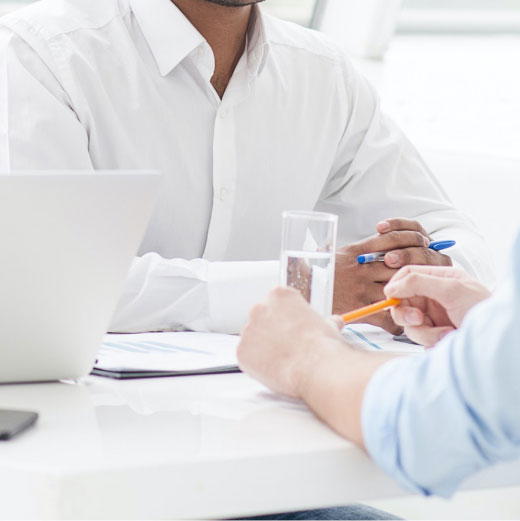 Equipment Finance (including vehicles)
FTA Accountants can assist you with a variety of finance options when you purchase equipment that will be utilised to enhance your business.
When you choose to purchase a new or second-hand asset to aid in operating your business, FTA Accountants will be there with you to assist with financing.We are available to answer any questions for you concerning what can be financed and to offer you many clear-cut financing options.
We understand how overwhelming it may seem in terms of the many product types, terms and conditions, and all of the options available, which is why we offer no obligation-free advice whenever you need it.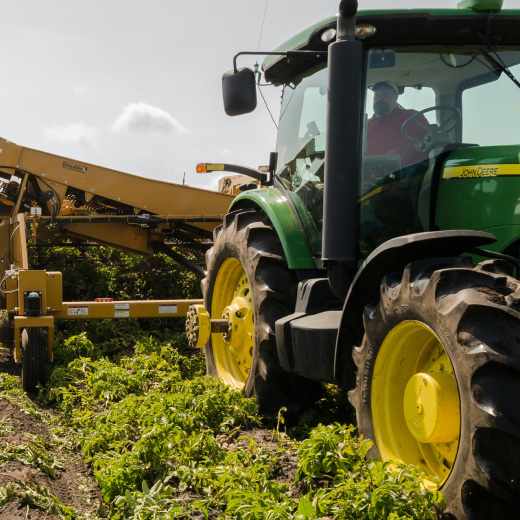 Residential or Investment Property
We know that buying a new home or a commercial property is often a big step.
That's why the finance and lending specialists here at FTA Accountants are experts at guiding you through real estate transactions. At FTA, we believe that being able to make a process simple is as important as our technical knowledge.
So, when it comes to making life-changing decisions, you remain in control – and our expertise does the rest. If you're confused about a property purchase or would like more information about home or investment loans, get in touch – it's what we're here for.If you've already got a mortgage, we can help you make sure you're getting the best deal and interest rate available.\n\nWe offer a free, no-obligation home loan and investment loan review. We're full of useful advice here at FTA, so don't be shy and end up paying more! Contact us today for details."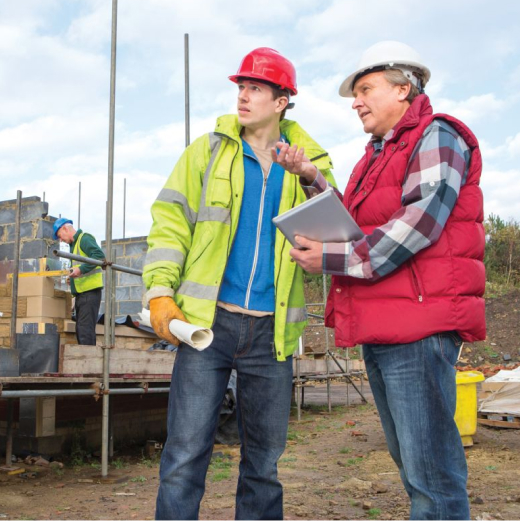 Commercial Property
Securing the perfect commercial property loan is uncomplicated when you're with FTA Accountants.
Whether you're seeking a first-time location for your business, expanding your organisation by buying more space, or in the market for a new environment to conduct your business – our specialists are here to help you move where you want to.
We have strong, well-established relationships with many financial institutions that can increase your options for financing and purchasing, helping to make your dream space a reality.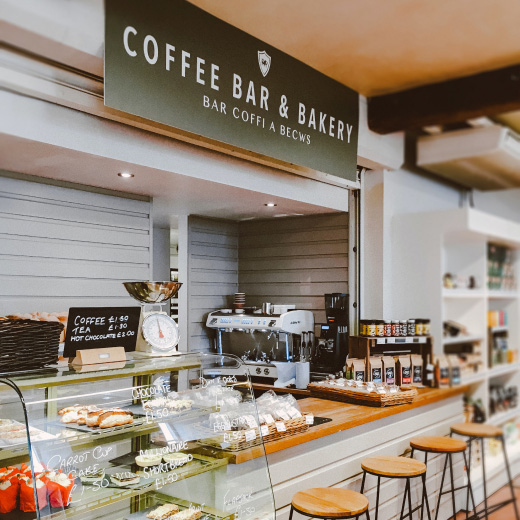 Development Finance
We're experts at delivering sound advice and guidance if you're looking around for development opportunities for your business. No matter what's going to help you reach your goals – we can help.
Our finance specialists can talk you through all types of development finance, be that to help with the construction of apartments, offices, or retail space.
We're here to give you more options when it comes to development finance. We'll help you get to grips with requirements needed for presale, we can assist in facilitating the application process, and we'll make sure you have the best chance of fulfilling any requirements for successful funding.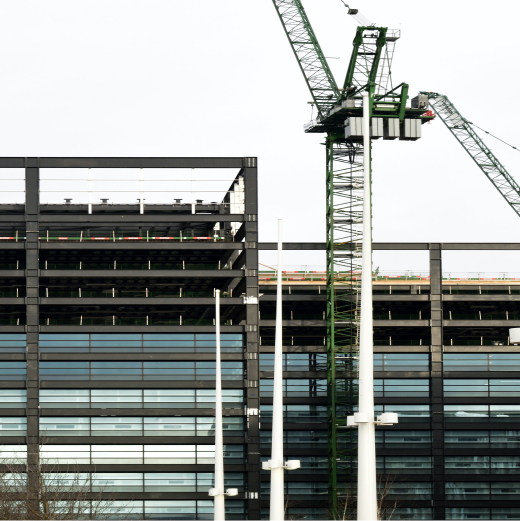 Refinance and or Equity Release
Often, businesses find they need to upgrade and improve their business model.
Many individuals find themselves wanting to enhance or improve their home, or even seeking to purchase investment property, in order to satisfy their wealth building strategy.
If you find that you need to access funds tied up in assets or refinance so that you can take advantage of better rates elsewhere, FTA Accountants can help. During an initial confidential consultation, we'll provide you with all the information and guidance you need about refinancing and equity release, be it for your home or your business.
Refinance and equity release options can be used for a myriad of purposes, including:
Accessing funds to buy equipment
Refinancing to take advantage of lower interest rates
Using equity to purchase additional properties
Using equity to finance business expansion
Or, simply accessing the capital in your home for renovations and extensions
Whatever your need, and whatever your reason, FTA Accountants are here to guide you down the right path!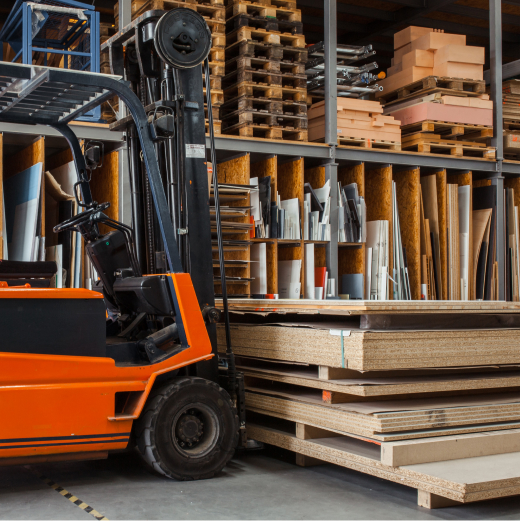 We help Australian Businesses, Families and Individuals, 'Forward Think & Achieve' their goals.
How FTA Accountants can help you