International client services
Focusing on our Mandarin and Cantonese, we proudly offer services in both English, Chinese and Afrikaans.
We believe firmly that our combination of qualifications and understanding of Australian law and rules and our bilingual abilities enables us to facilitate our client's needs.
With extensive knowledge, professionalism, and affordable price points we are the ideal caretakers of your accounting needs. Whether you're from out of Town, another State or Country, we are happy to help.
Charlie
Charlie was born in China and educated in China. Charlie appreciates the Chinese traditional culture and speaks fluent Mandarin and Cantonese.
With more than 15 years' experience in accounting and taxation service, Charlie has assisted many local and overseas Chinese to achieve their goals. His professionalism and reputation are highly regarded in the Chinese communities. Charlie has also built up great professional network that can together provide any client with any business need connected to China.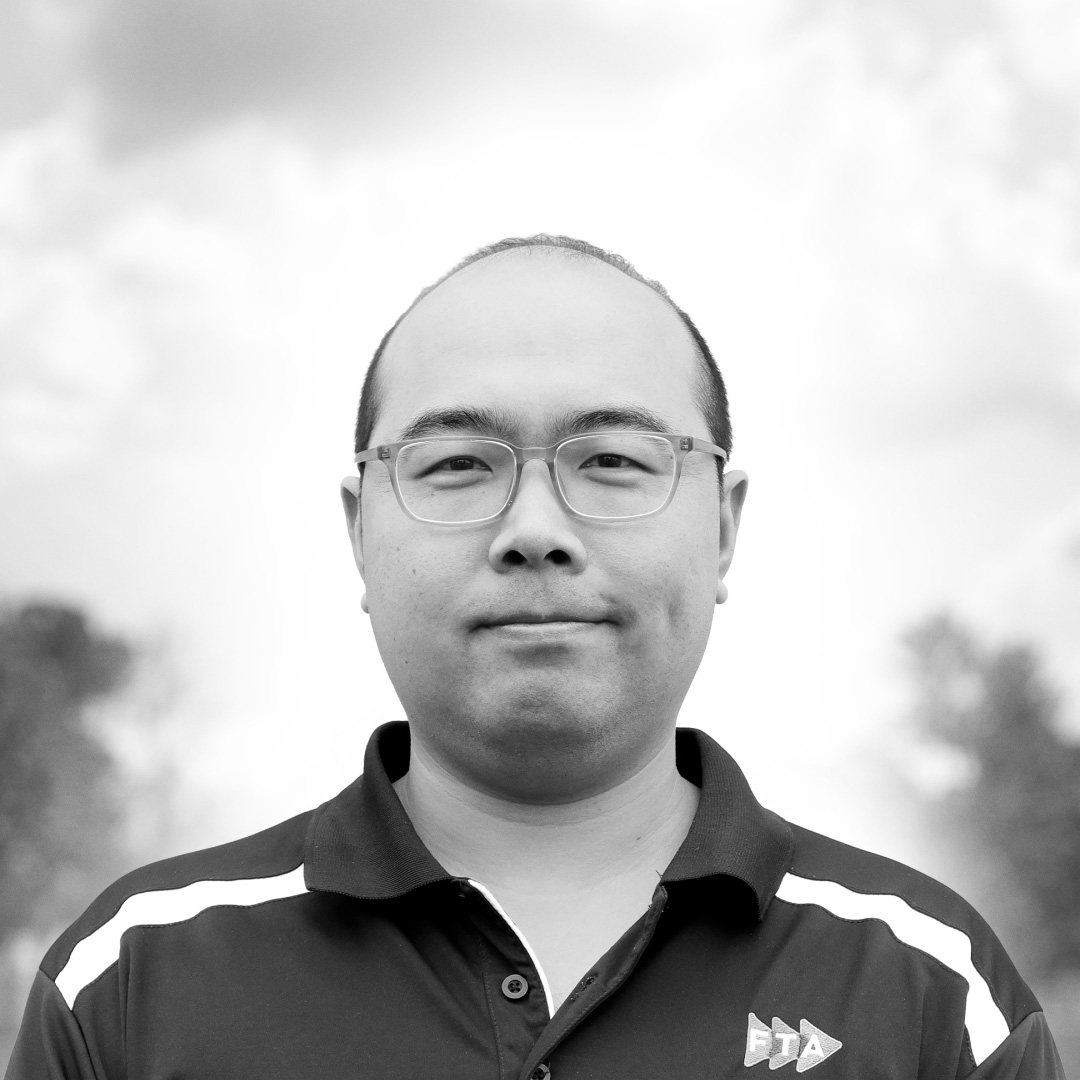 Johan
Johan is originally from South Africa and started his career at the South African tax office. Johan worked at the South African tax office for nine years, where he learnt allot about the mechanics of tax. He then moved on to a private sector and spent three years working in a public sector and spent three years working in a public practice firm, before moving to Australia and fulfilling a professional ambition to provide excellence in accounting with FTA.
Johan can file returns in both South African and Australia, ensuring that any taxes you pay in either or both countries are correct, and there is no double taxation or duplication of income.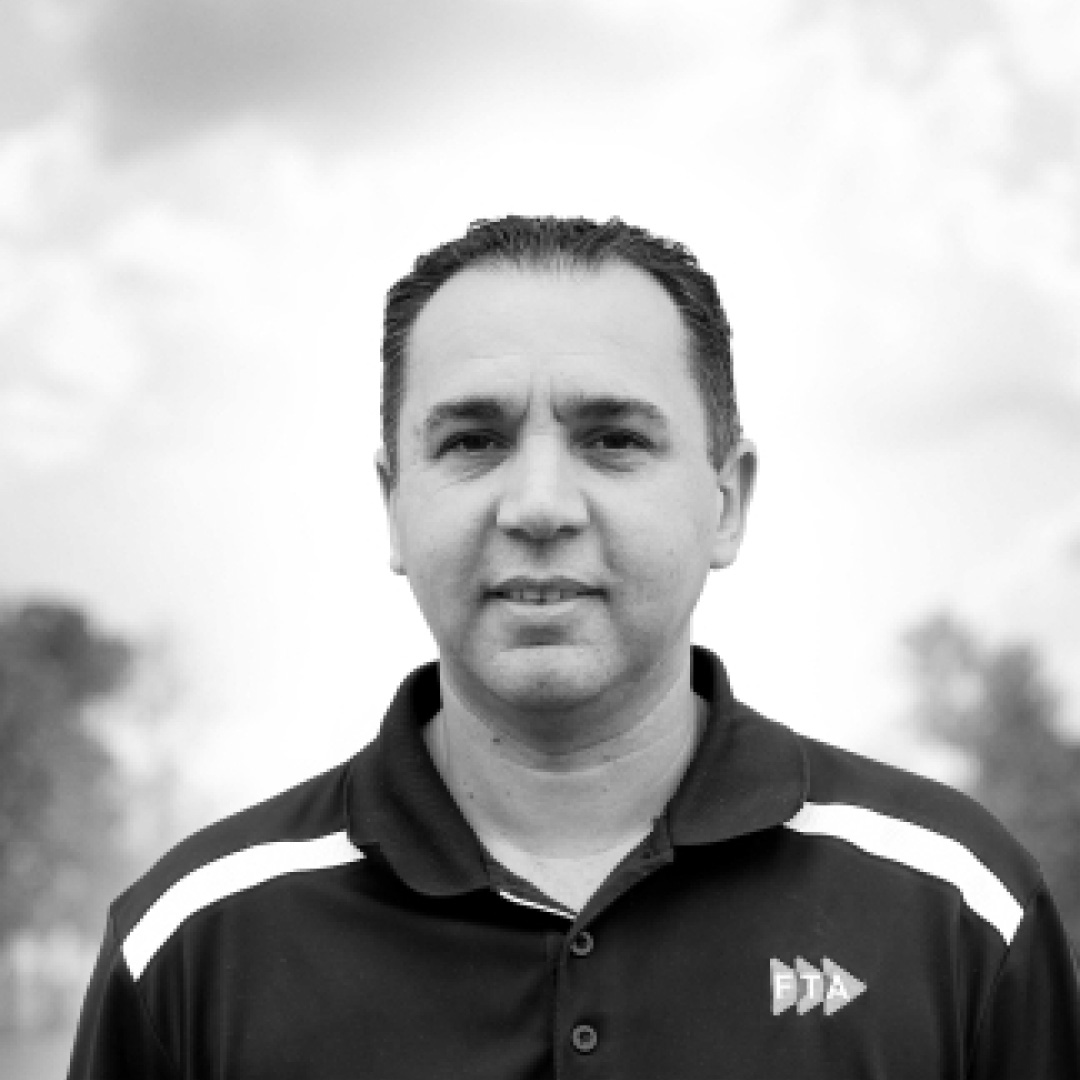 We help Australian Businesses, Families and Individuals, 'Forward Think & Achieve' their goals.
How FTA Accountants can help you