Cloud Based Accounting
What is it? Luckily, cloud-based accounting is an easy concept to wrap your mind around – and you don't need an aeroplane to do it!
Cloud-based accounting programs utilise accounting software which is hosted on remote servers.
If you work with cloud-based accounting software, you'll be accessing applications remotely through the Internet using a cloud application service software.
This is different from traditional software, which might come on a disc.
All of the data that you work with is sent to and stored on 'the cloud'. This cloud is really just a platform that's intended to make data and software available at any time and from any location. It's like a hard drive that you don't need to worry about taking responsibility for.
Once information reaches its destination (in this case, the cloud), it's processed and then returned to you so that you can continue to work. Application functions occur off-site rather than directly from your personal computer.
What are the benefits?
When you use cloud-based accounting software, you free up your business from the burden of having to install and maintain software
Cloud-based software also allows employees who work remotely or are employed by different branches of a business to collaborate and access the same data as their colleagues in an office. This is especially beneficial for companies with several branches who already know they'll need to be sharing information with each other.
Individuals on the go can benefit from cloud-based software, too. Most accounting software hosted on the cloud offers apps which let you quickly and easily access information no matter where you are.There are a host of other benefits to using a cloud-based accounting program; some of these include:
Security
You no longer need to worry about information being compromised or stolen. If you keep data on your computer, this could happen in several ways. Theft and natural disaster could easily take your computers away from you; and, let's face it, some office disasters have wound up resulting in lost and deleted data as well. Data on the cloud is always stored securely when you use trustworthy channels and software; measures like encryption are in place to ensure that your information remains yours.
Constant Monitoring
With data in the cloud, you and anybody else that you want to have access to your company's information can always pop onto a computer or smartphone to monitor your current financial position. This is especially helpful for those like accountants and bookkeepers who need to access information like this regularly.
Lower Upfront
Your cloud service provider will handle the nitty gritty details like maintenance, system admin fees, and version upgrades; you're no longer responsible for worrying about these things.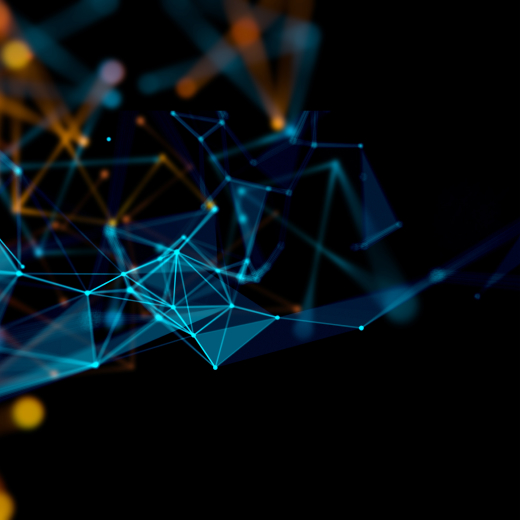 Available Cloud Based Accounting Programs
XERO, QuickBooks and Myob all offer strong accounting capabilities to their users. While they have their differences, certain features can be found in either software option:
Double-entry accounting
Cash-basis and accrual accounting support
Bank reconciliation
Accounts payable and receivable modules
Charts and infographics concerning accounts

XERO
XERO utilises a simple, user-friendly interface and an all-encompassing dashboard to display just about everything you need to know.
Whether you're looking for bills, bank balances, or invoices, you can access whatever you need with ease. Setting up recurring invoices and bills is a cinch, and syncing up with bank accounts has never been simpler.
Ease of use isn't the only thing that XERO has in its favour, however. There are several other pros when you go with this service
You get the ability to manage accounts payable, regardless of the pricing plan
You can give an unlimited number of users access to your data for free
You benefit from excellent self-help options for troubleshooting, like the Xero Business Help Center and Xero University
General feedback surrounding Xero is markedly positive; one huge benefit which is brought up consistently is the inclusion of payroll processing for up to ten employees at no charge. Some struggle with the lack of live support offered by the company.
XERO PLATNIUM Partner
Xero partner firms are classified within Xero's partner program through a points system that reflects the number of customer files that partner has access to through Xero.
Points are awarded based on a myriad of factors – Xero understands the complex nature of a file. Scores are weighted based on things like the Edition a client uses; the system is in place to help small businesses identify and connect with advisors that suit their needs.
As a Xero Platnium Partner, we have the opportunity to pass on significant discounts on Xero subscription costs to our clients. Xero's partnership programs are tailored to recognise advisors who scale within the network; as Platnium Partners, we have the experience it takes to help you successfully implement Xero software within your business.
Working with a Xero partner ensures that you're able to obtain the full benefits of this great software– we can ensure that you don't miss a beat when you're looking for perks to utilise in elevating your business to the next level. As a Xero Platnium Partner, we're able to help with Xero setup, offer training on how to utilise the software, and consult with you regarding any add-ons that might benefit your business.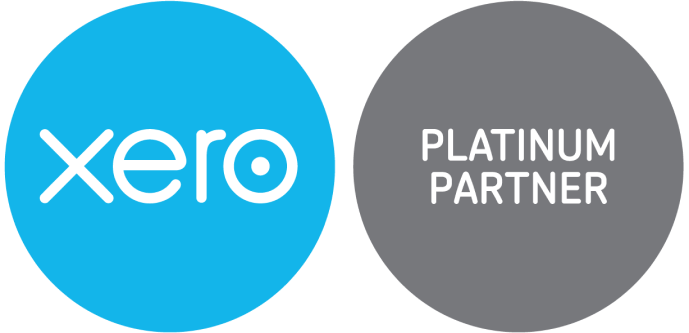 QuickBooks Intuit
One of the best things about QuickBooks is the level of support offered to the companies that use it.
The company has a wealth of certified ProAdvisors worldwide; this means that you can feel comfortable setting up QuickBooks on your own– you'll never have problems finding a local expert who can help you through hiccoughs.
QuickBooks offers a few other features that XERO users go without:
Budgeting/forecasting for those in top-tier plans
Live customer support via phone and online live chat
Tax support
QuickBooks users say time and time again that they love how easy it is to access their data from the mobile app; many say that they feel the features and resources offered by the program exceed their expectations going into the process.
MYOB Online
MYOB has the greatest number of different plans to choose from, compared to other accounting software companies available to Aussie business owners.
It also offers some quite high-end options. Unlike some competitors, most MYOB software plans are well equipped for those who want to be able to work offline. If you're frequently away from Wi-Fi access, this could make MYOB a better fit.
MYOB features include payroll for employees, invoicing for clients, reports and budgets for team meetings, as well as a variety of functions that help with tax time, inventory, bank reconciliations and even cash flow management, making it worthwhile regardless of your financial needs.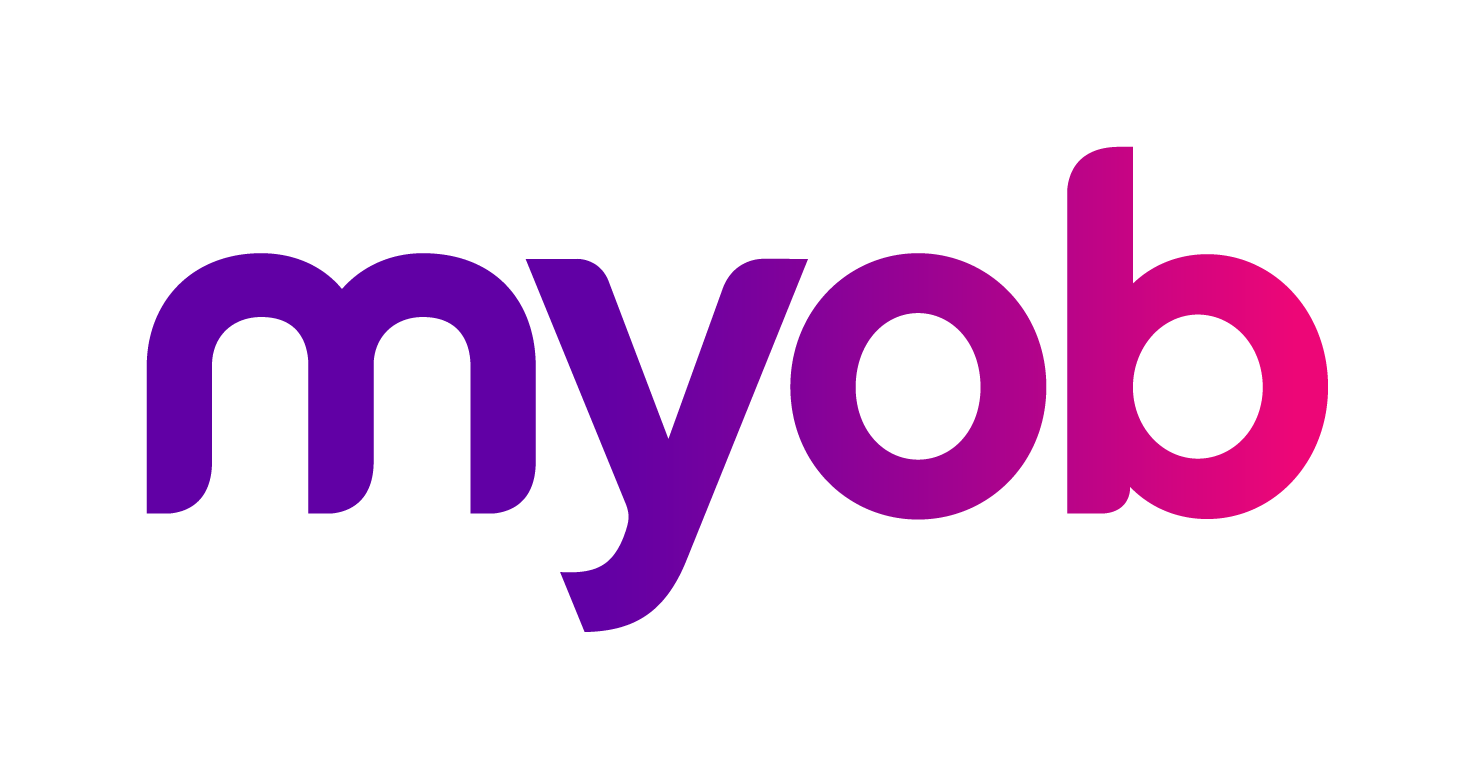 We help Australian Businesses, Families and Individuals, 'Forward Think & Achieve' their goals.
How FTA Accountants can help you