Agriculture Professionals
Looking for expert advice on your agricultural operations? Look no further. Our team of experienced professionals is here to help. It's in our blood, Considering we're accountants, FTA has surprisingly strong ties to the land.
We started out as a business purely focused on servicing rural and regional families and clients.
Founded in Roma, we established strong links with the Agribusiness sector from day one, and we've been building those ties with this vital Australian sector ever since.
We're an organisation which is only a success if our clients are successful. We've always aimed to help our rural-based business clients – including graziers, farmers, and commercial business owners – to maximise their business in every area.
An accounting firm built for your needs
FTA Accountants was formed to give our rural clients an option for their business needs, which wasn't expensive metropolitan accountants
By challenging what was a well-established norm, we've turned that metropolitan notion on its head, building the capacity and expertise of our team, and enabling FTA Accountants to rival any urban-based service in terms of customer satisfaction and product delivery – but we do that on a much more personable and affordable level, and we're local.
Many of our staff either still live in, or have lived in regional and rural areas – often having family and friends in the local community. At FTA Accountants, we believe that our understanding of agribusiness is one of the reasons that to this day, we continue to maintain healthy relationships in the sector.
Why deal with the city mob when you can deal with the one QLD based accountancy firm which understands you, your business, and your needs? FTA Accountants speak your language, and we can provide all your accounting, finance and superannuation requirements under one roof.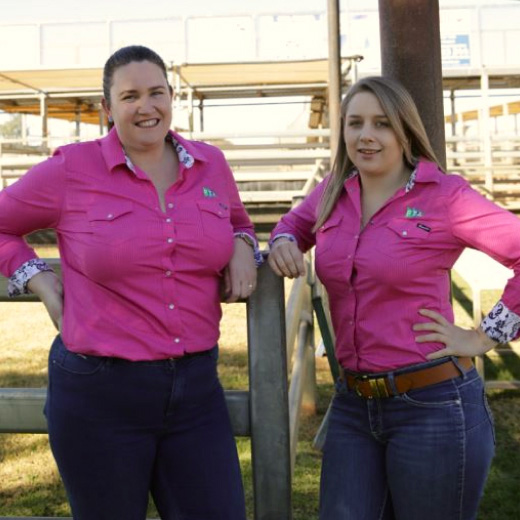 We help Australian Businesses, Families and Individuals, 'Forward Think & Achieve' their goals.
How FTA Accountants can help you