Accountancy & Compliance
We offer a full range of accountancy and compliance services for businesses, individuals and families based anywhere in Australia.
Business Tax Returns and Compliance
FTA Accountants have been providing convenient and reliable business tax return services throughout QLD for more than fifteen years. At FTA, we're approachable, and we don't talk jargon.
We like to think we offer a down to earth service, which meets the day-to-day needs of our clients while guaranteeing the same level of professionalism you'd get at a stuffier firm. Full compliance and complete accuracy in all areas of tax is our mission, and we do it with a smile on our faces. We believe that getting robust tax solutions for your business shouldn't mean having to pay through the nose.
We recognise the need for smart, real-world solutions; our chartered accountants offer modern down to earth and reliable tax advice to effectively manage your business tax returns – no matter what your business, and no matter how complex. When you need a helping hand, FTA can step in at any time or stage within the lifecycle of your business. We know that disruption can be costly and we're adept at commencing service with as little fuss as possible.
Whether you're still in the startup stages, or you're going through a phase of expansion, we can take over your in-house operations seamlessly, and become your full-time accounting and bookkeeping department.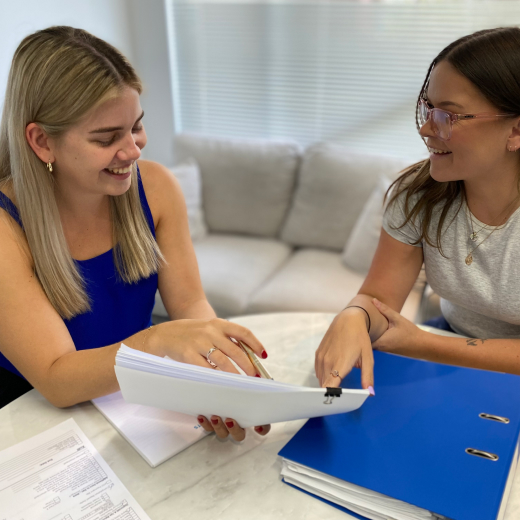 Personal Income Tax Returns
Personal income tax returns don't have to be hard. FTA Accountants realise a lot of you end up tearing your hair out when return time comes around – and we're here to help.
We're an enthusiastic and friendly, very knowledgeable bunch here at FTA, and we know exactly how to manage personal and family tax affairs effectively. Not only that, but we can show you tax minimisation strategies which will help ensure more of your money stays in your pocket. Getting help is as simple as letting us have your details, as well as any reference documents. We'll then get your return completed in a timely manner.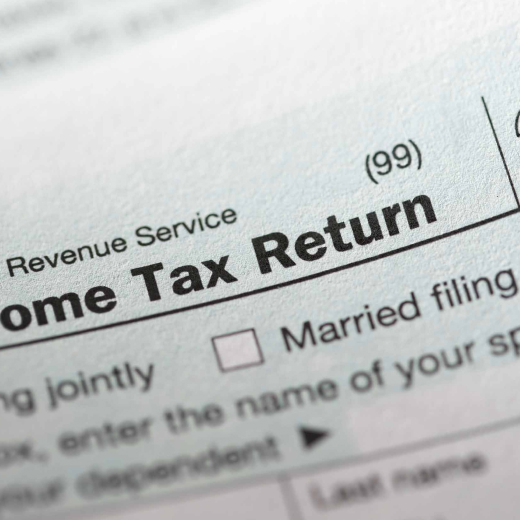 Bookkeeping
Here at FTA, we're all about making your business bookkeeping uncomplicated and stress-free. So, put the calculator down, step away from the ledger and let the experts take over!
FTA Accountants will remove all the time-consuming burdens of book and record keeping. We're cost-effective because you get to spend time on the things that matter more to you: the development of your business, your family, or even just catching up on the latest footy game.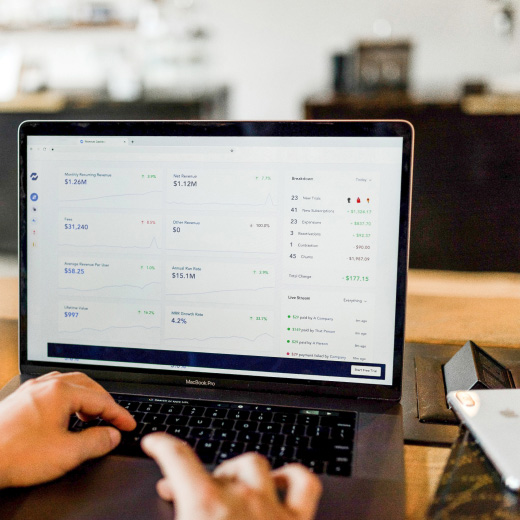 We help Australian Businesses, Families and Individuals, 'Forward Think & Achieve' their goals.
How FTA Accountants can help you